Our goal is to provide a simple way to find individualized care and support on your terms, to fit your needs, in areas where traditional options aren't easy and customizable.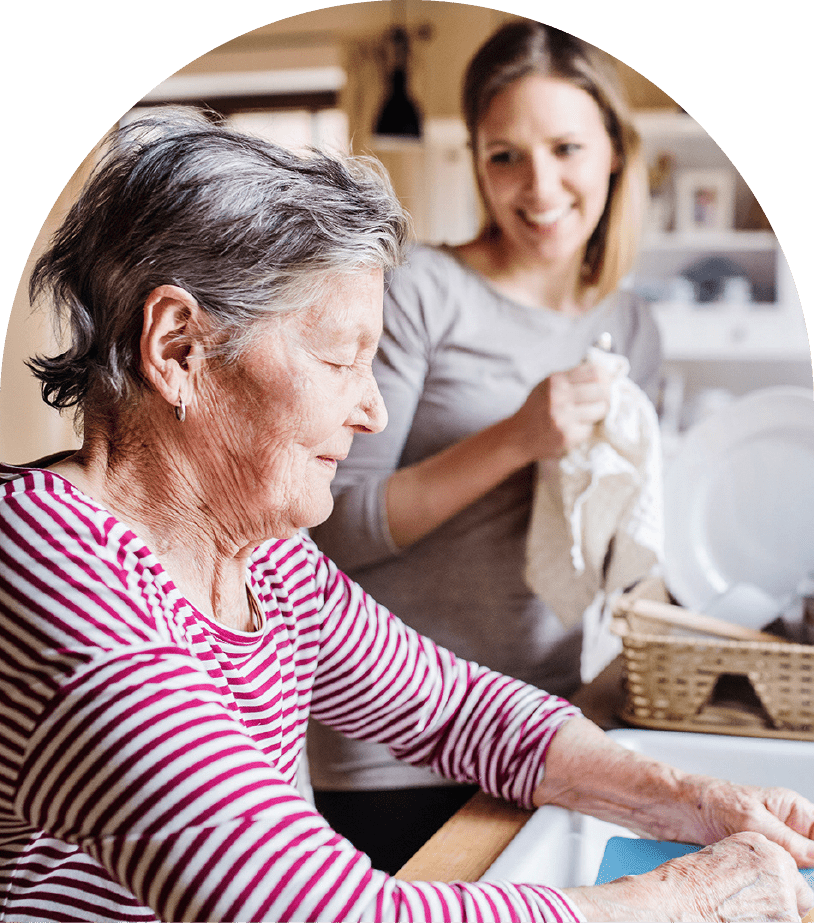 Trusted care on your terms.
We are a platform for care – connecting trusted healthcare professionals with community seeking private support and care solutions.
Our mission is to provide a platform for private healthcare connections.
A simple four step process
Fill out a few simple details about your location, schedule, and the support you need.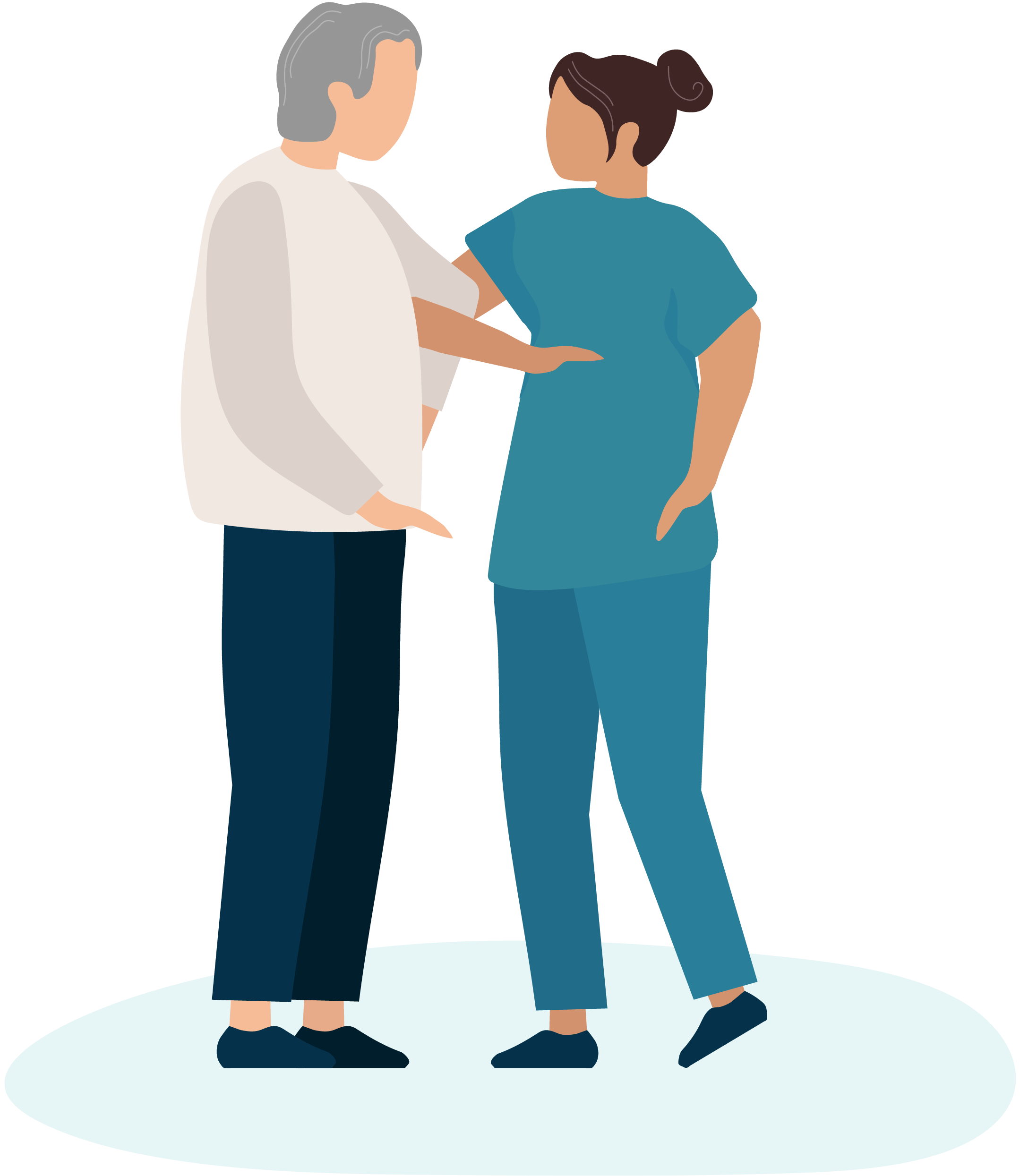 Start making safe connections
Get to know verified people safely through our connection process. Your information is kept private so you can remain anonymous untill your ready.
Do it all contact-free, from the comfort of your home through our connection platform.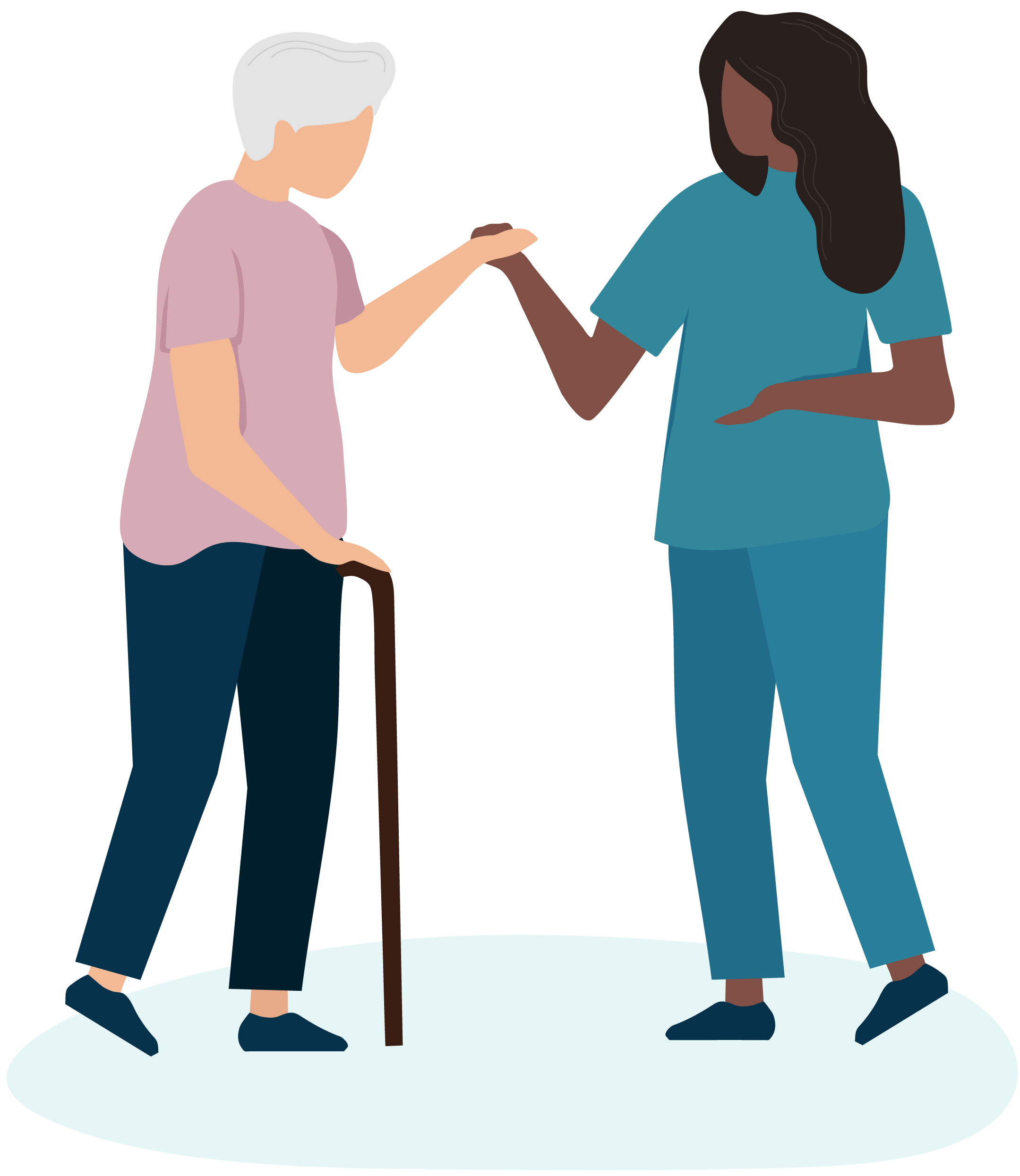 Here for as long as you need.
Whether it is long-term, short-term or just simply a one-time need, we support you through every stage.
See what families are saying
"Finally, a solution I feel comfortable with! SimplSupport connected me with a nurse who lives near my Dad, and she has been wonderful for us! My Dad lives a few hours from us and it I always worried about him but had a hard time getting up to see him often due to my job and children's schedules. Now, I have Julie check in once a week with him. While she's there, I have her fill his pill box, do a general assessment on how he's doing (she provides a written report to me) and she even takes him to his doctors' appointments and is his companion during medical procedures, as needed. It's been a significant solution for us, thank you SimplSuport!!"
SimplSupport User
"My sister was due to have chemotherapy for six weeks. She feels horrible after her treatments to where she wasn't comfortable driving and needed help getting settled at home. I work fulltime and struggled with how to help her. I was then told about finding a care companion thru SimplSupport and we now have Kendra, a wonderful independent nurse, helping us during this difficult time. It's nice to know we have someone we can trust, and who is happy to help."
SimplSupport User
Support team monthly spotlight
I've been a nurse for many years and I was looking to retire, but still wanted to find way to help and care for people. What was important to me was flexibility in my schedule, so that I could make work happen on my terms and feel somewhat retired.
Through SimplSupport, I've been able to pick up jobs that are a great fit for me. What I love most is that I have control over the types of jobs I can pick up, that feel right for me at this point in my nursing career. SimplSupport made the process easy!
New service locations, health news and tips delivered to your inbox.