Connecting care and community
Our mission is to provide a platform for private healthcare connections, making access to private care simple, connecting you trusted healthcare professionals.
A simple four step process
Fill out a few simple details about your location, schedule, and the support you need.
Start making safe connections
Get to know verified people safely through our connection process. Your information is kept private so you can remain anonymous untill your ready.
Do it all contact-free, from the comfort of your home through our connection platform.
Here for as long as you need.
Whether it is long-term, short-term or just simply a one-time need, we support you through every stage.
What services are provided?
Care support and light medical, covering areas where traditional home health doesn't quite fit, filling in the gaps where personal support is needed but not always easy to find.
How do I sign up for care?
Go to our Find Care page and fill out a form. Once we have a care professional in your area available for your specific need, we will reach out with information on the connection!
How do I sign up for jobs?
Go to our Find Jobs page and fill out our submission form. The next most important step is to have a comprehensive background check completed. Once you've been vetted as a healthcare professional in good standing, your profile will be available to be matched with care needs in your area.
Are all care professionals licensed?
Yes, all care professionals hold an active state license that has been verified to be in good standing.
Do you have physical locations?
No. SimplSupport is an online platform connecting care & community.
How do I make payments?
You make payments according to the support agreement you create with your care professional.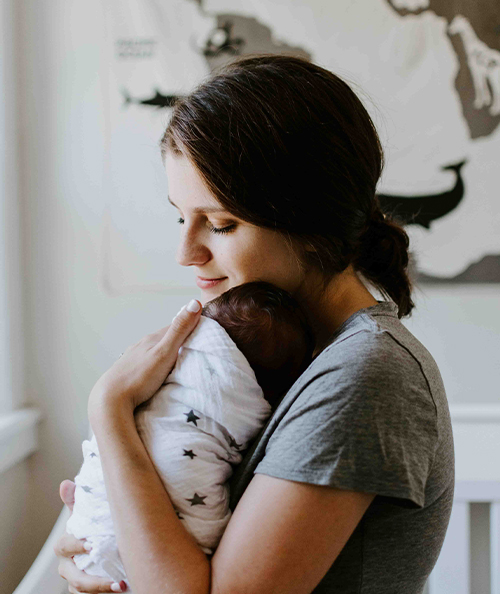 A simple way to find individualized care and support on your terms.
New service locations, health news and tips delivered to your inbox.