Finding a trusted care person is a need we may have at different times in our lives, but finding the right person can be hard. SimplSupport provides connections to vetted, licensed healthcare professionals who are looking for opportunities to help you and your private needs.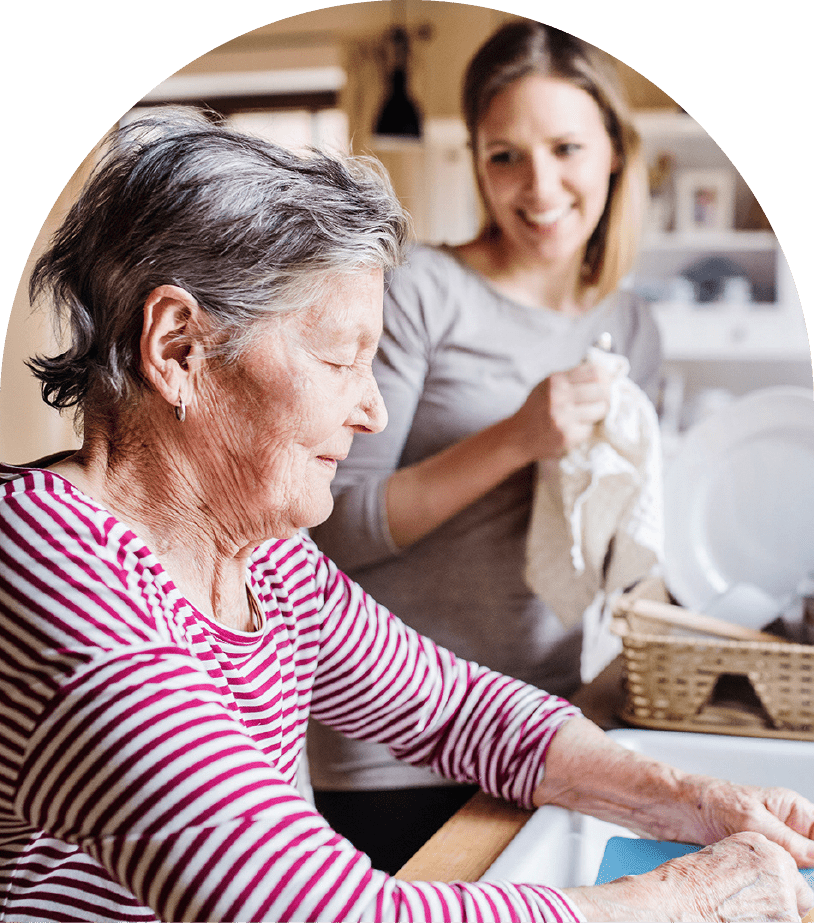 CARE
Connecting Care & Community. Trusted healthcare professionals available for your private needs.
WE BELIEVE
We believe in connecting care and community, linking together private care needs with trusted support from vetted healthcare professionals.
CAREERS
We'll connect you with care needs near you. You choose what opportunities work for you!
Want to learn more? Connect with us.